New "This is HLC" video is out!
'This is HLC' is a captivating short film about our history, manufacturing processes and future journey. With this video we aimed to offer a glimpse into the world of skateboarding passion and craftsmanship, portraying the evolution of the company and its dedication to innovation and sustainability. 
We can proudly say that we are producing 98% of our products in-house. Combining state-of-the-art machinery with artisanal processes, we ensure the preservation of skateboarding heritage while maintaining a human touch to achieve top-quality results. 
Our skateboards are crafted from maple wood sourced from FSC-certified sustainable forests, with a commitment to planting two trees for every one harvested. 
We are actively working towards becoming a zero-plastic company. In line with this commitment, we use compostable bags for shipping most of our products, and any plastic employed in the manufacturing process is recycled. Moreover, our entire factory operates on solar energy, reducing greenhouse gas emissions associated with powering our machinery.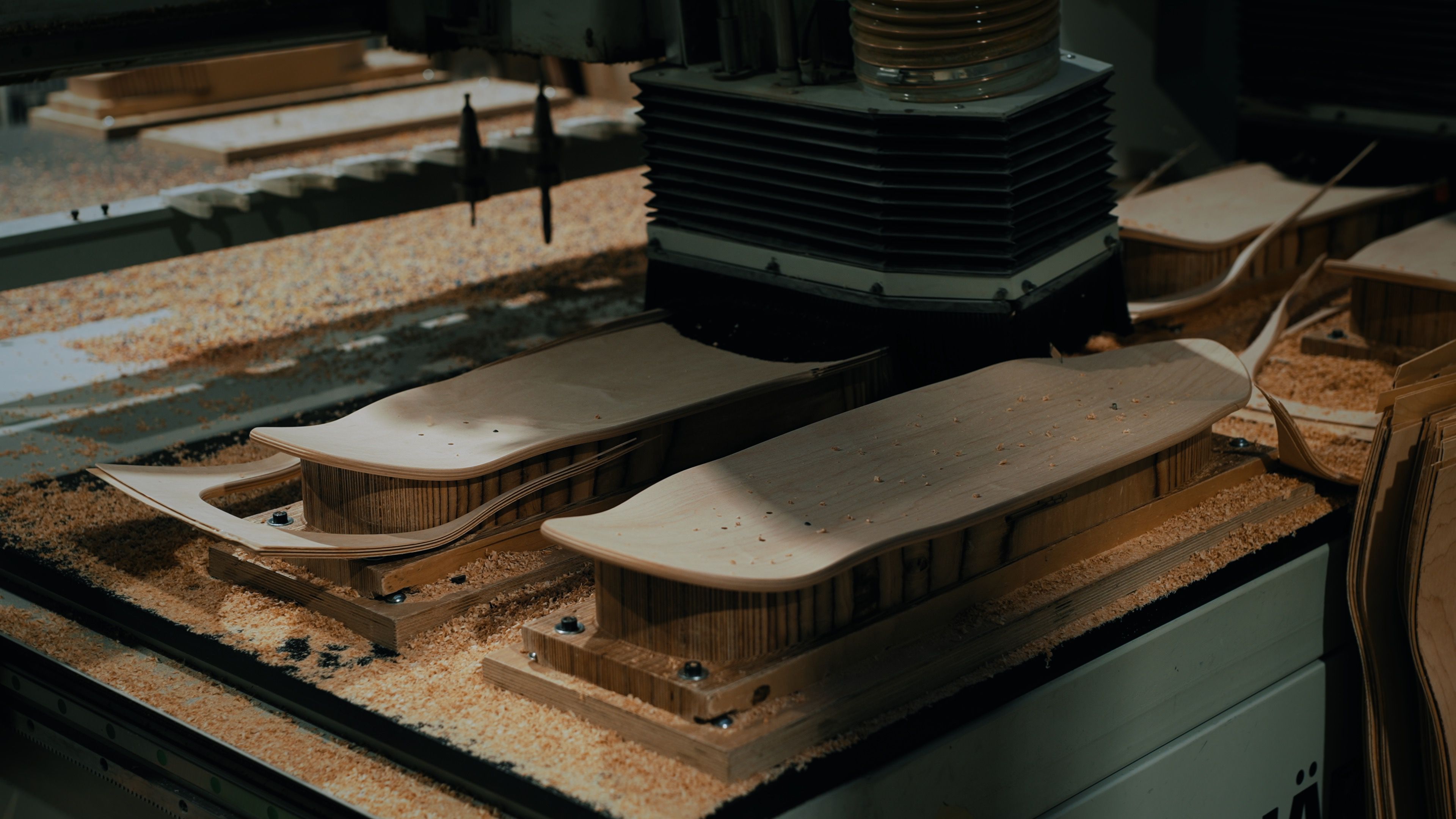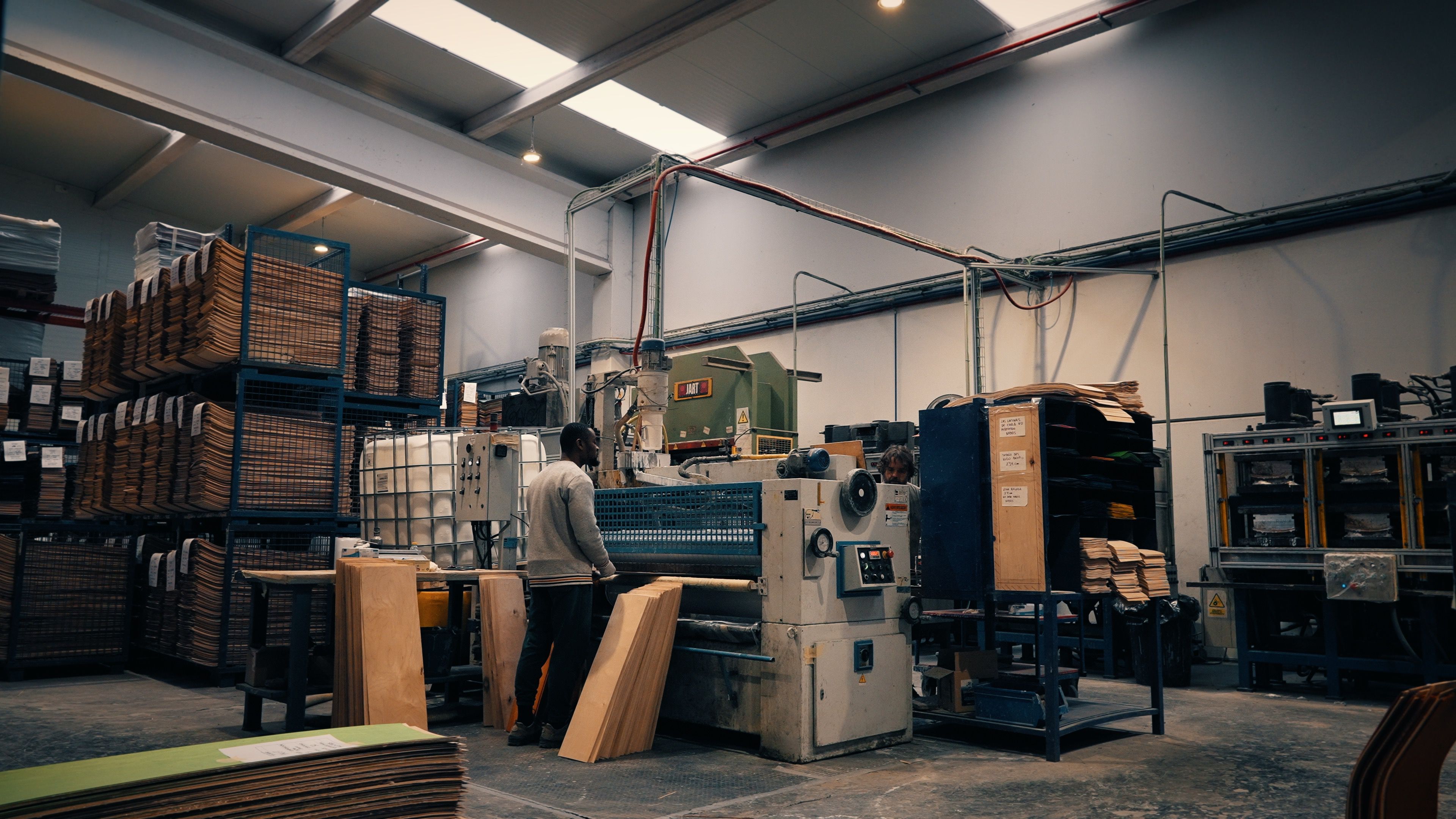 After spanning our products in more than 80 countries, we are now further expanding into the United States, having reached an agreement to acquire a majority stake in AEND Industries, a renowned high-quality urethane wheels manufacturer. 


This is HLC!