Free Shipping
Over - 500€ in the EU
Only wholesalers
Credit Card Friendly
Pay by Visa - Master Card
Customer Service
+ 34 943 63 00 97


















PLAN B
NEW MODELS AVAILABLE NOW

wanna visit our headquarters?

300 DECKS | 3 WINNERS | CHANCE TO MEET OUR RIDERS | EXPENSES COVERED BY JART SKATEBOARDS

gabriel Medina  

congratulations for winning the rip curl rottnest search,
in the australian leg

  SPRING  
  RE-STOCK  

a collection that wIll freak you out!
CRUZADE
COMPLETES

Check out the NEW COLLECTION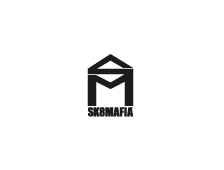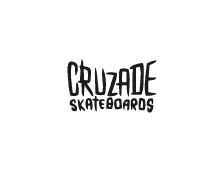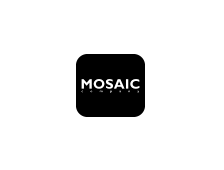 Our Company

The innovation and improvement of our products will always be a priority. Always placing special emphasis on our commitment to the environment, using 
ECO-Friendly materials
in the process.
discover more